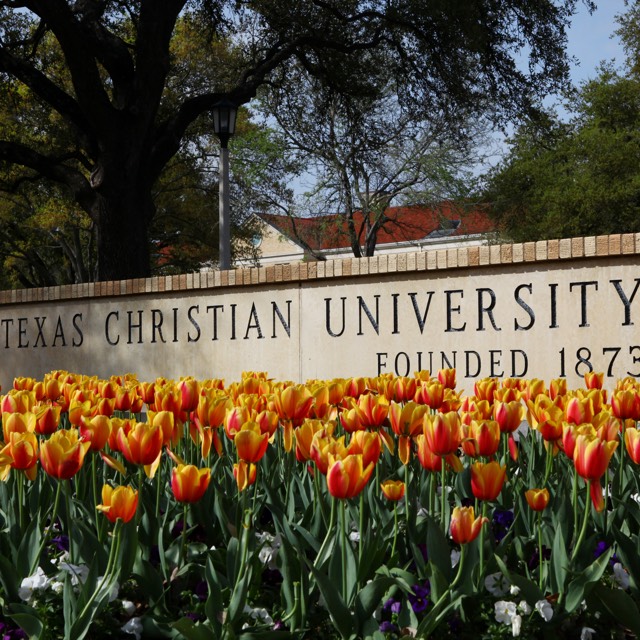 For some of us, the Civil War is the distant past, yet for many others, its legacy continues to shape every aspect of our lives today. As our country and community reckon with the long history and potency of racism, we are obligated to understand how slavery and the Confederacy have shaped TCU's past and continue to inform our present practices.
Texas Christian University's Board of Trustees and the Office of the Chancellor announced today they are jointly commissioning an initiative to study the university's historical connections to racism, slavery, and the Confederacy. Unanimously supported by all members of the Board, this undertaking to review, understand, and transparently share information about the university's history will make TCU a stronger institution as we plan for the future.
"Our study of TCU's history will provide a critical perspective, deepen understanding, and result in recommendations for action and healing."
The Charge
Starting with the fall 2020 semester, the Race and Reconciliation Initiative (RRI) will commit its first year to research focusing primarily on Black Americans and TCU's experiences with racism, slavery and the Confederacy. Other identities will be addressed in year two. This academic endeavor will draw upon a number of our existing programs to raise awareness of racism and inequality, helping us work toward a campus culture where everyone is respected and valued.
Read full TCU Magazine story here